We are Life Church at Easton
Life Church at Easton is a multi-generational church in the Pentecostal / Charismatic tradition, for people of all races, backgrounds and walks of life.
Our DNA | This is who we are
This is both who we are and who we're becoming as a community. Our DNA stems from the intersection of how transformation happens and who Jesus is. Scroll across to read about each of our DNA.
We are Foundational
We believe the Bible is the inherent Word of God…which means we believe the Bible is the Word of God without compromise and without error.  From Genesis to Revelations we find the standard for how we are to live our lives.
We are Intentional
We're intentional in the 'why' of what we do and how we go about accomplish the call of God on Life Church @ Easton.  Whether it's a Sunday morning or a men's breakfast there is a reason for everything we do.
We are Fully Devoted
We're on a journey to be a "fully devoted" church as described in Acts 2:42.  Being fully devoted to teaching, to fellowship, to breaking of bread and to the prayers.
We are Generous
We believe God is the standard for generosity therefore we know giving must be at the very core of who we are.  Generously giving of our time, our talent and our treasures makes us who we are.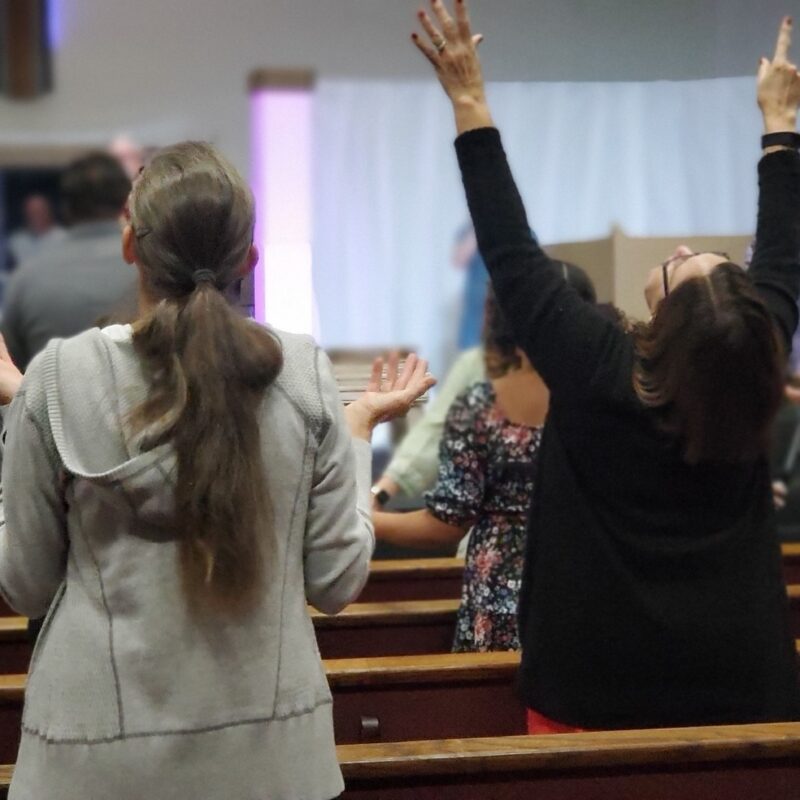 We are Worshippers
Worship isn't just about singing songs but rather honoring God with everything we have.  We are called to worship God by focusing on Him.
We are Family
Being a Church Family is a large responsibility, as we accomplish the mission of God, but it comes with the added benefit of enjoying the creativity of each individual.  So we understand when it's time to laugh and have a good time and when it's time to cry with those who are hurting.  We are in this together.