Frequently Asked Questions
Where are you located?
Life Church at Easton is located just north of Morse Rd. at 5000 Sunbury Rd. Columbus, OH 43230.
When should I arrive?
Our Sunday morning service begins at 10:30am each Sunday. If you're early head to our cafe for a coffee, tea or some water.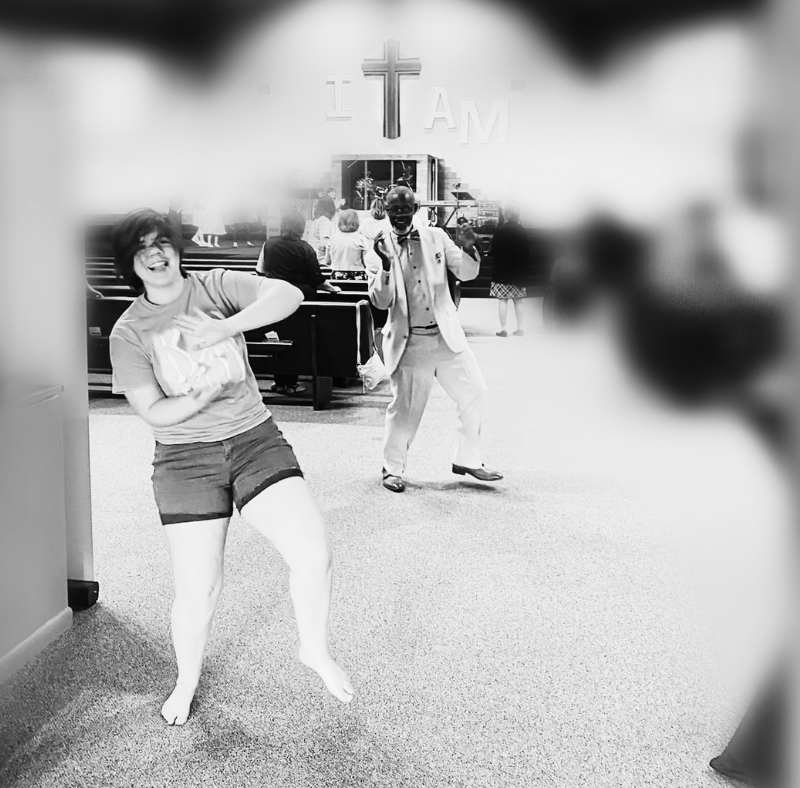 What should I wear?
You will find a wide variety of dress at Life Church – from suits to jeans, from dressy to casual. It's up to you!
What about children?
We love seeing children enjoy coming to church and loving God! We have age-specific nursery and school-age classes available for infants through 5th grade. While parents are experiencing the life-giving worship and teaching of Life Church at Easton's main service, we are giving their children an exciting worship experience in Lil' Sprouts Nursery, Busy-Bees Preschoolers, and Life Kids.
We believe the Bible is never boring, good leaders always care, and worship is about who God is and Church can be fun!